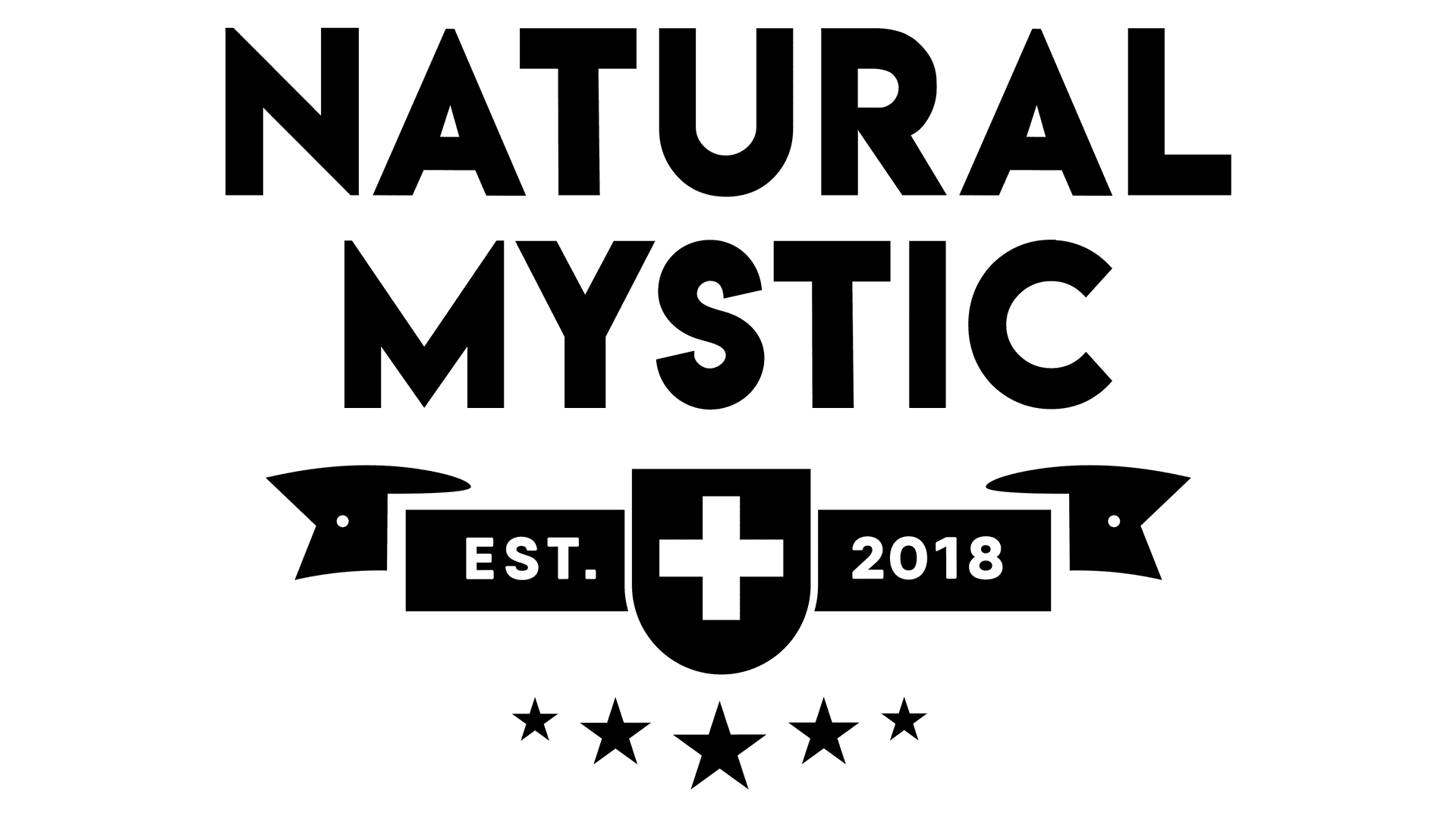 sale, marketing, production and distribution of Cannabis Sativa and all its derivatives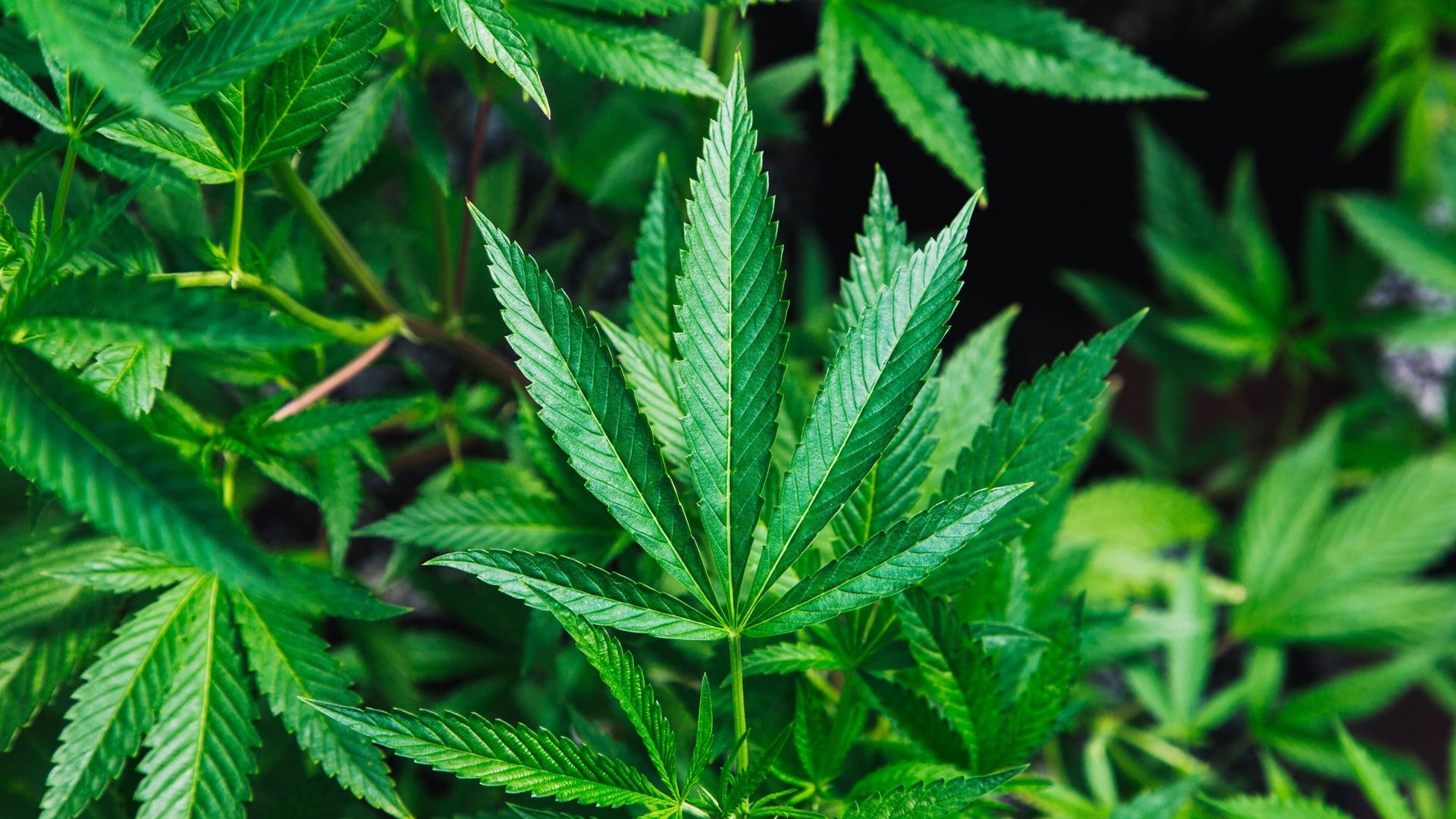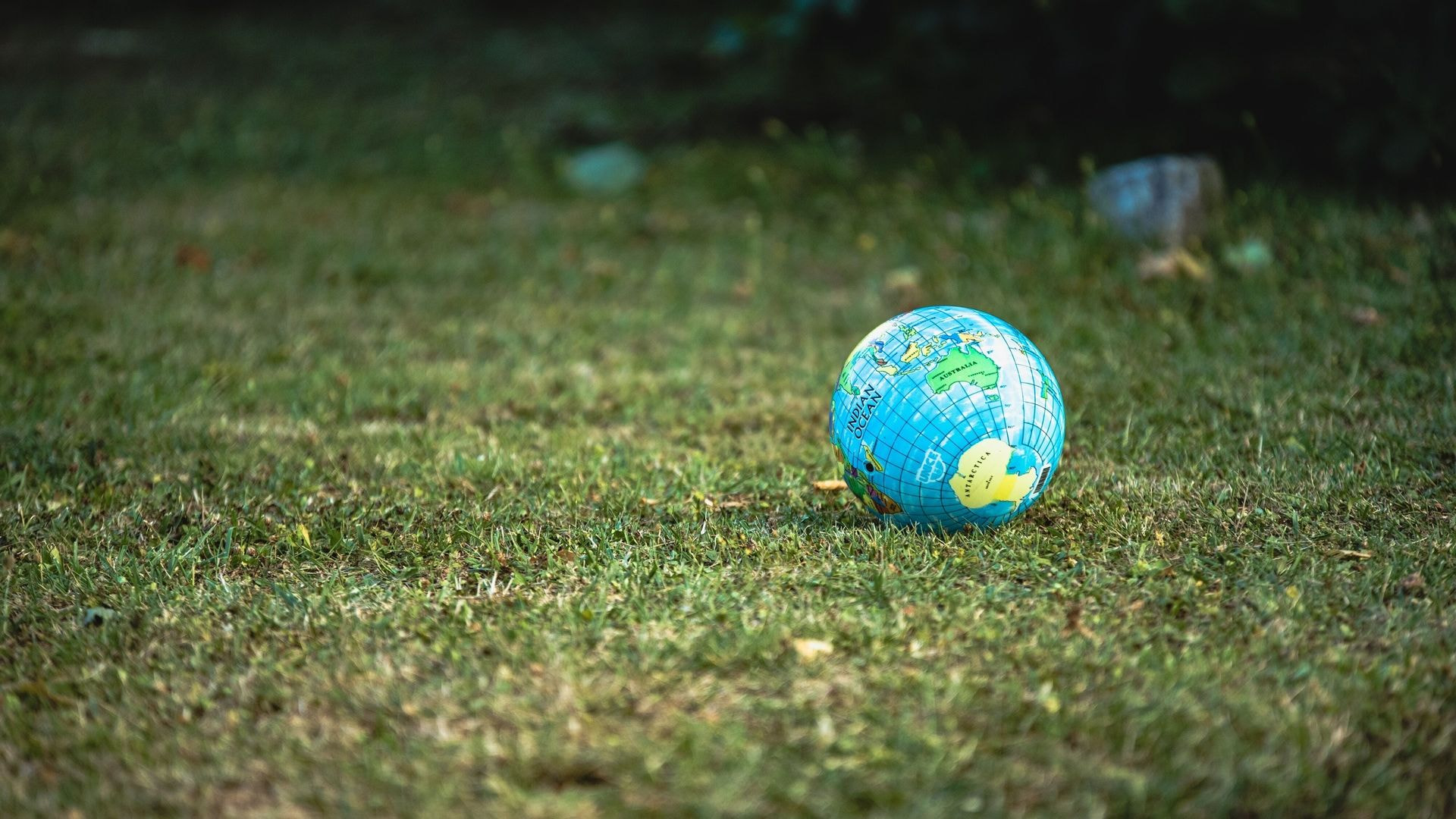 Hemp will save the world
NMS for a sustainable world
The goal of NMS is to promote the usage of Cannabis Sativa. We aim to to help customers discover hemp's multiple uses. In our opinion, it is able to save the world.
The more we know the history of cannabis the more we become aware of its properties, it is useful for us to be human, to every living being and to the planet itself.
We research
the best varieties of cannabis for beneficial purposes
innovative products, which we test for you and to which we apply our seal of quality
the best partners with whom we develop projects in Switzerland and abroad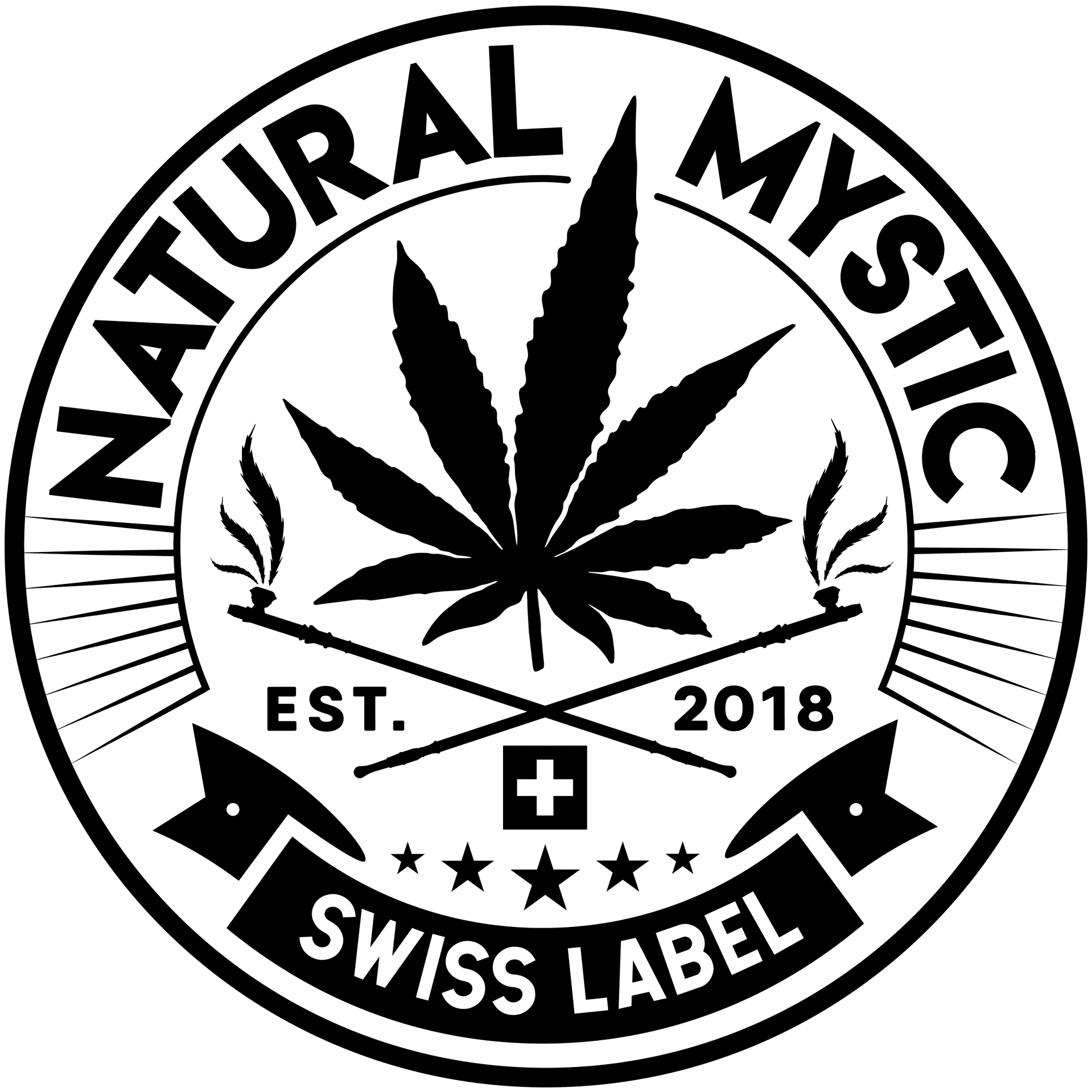 We offer
Excellent raw material and a wide range of hemp-derived products to meet every need
Ad hoc consulting services, market analysis and a digital marketing provider
Maximum availability to facilitate advantageous commercial agreements for both wholesale and retail trade
September
Natural Mystic switzerland
Two entrepreneurs combine 50 years of experience in the world of hemp and smoking products.
NMS is born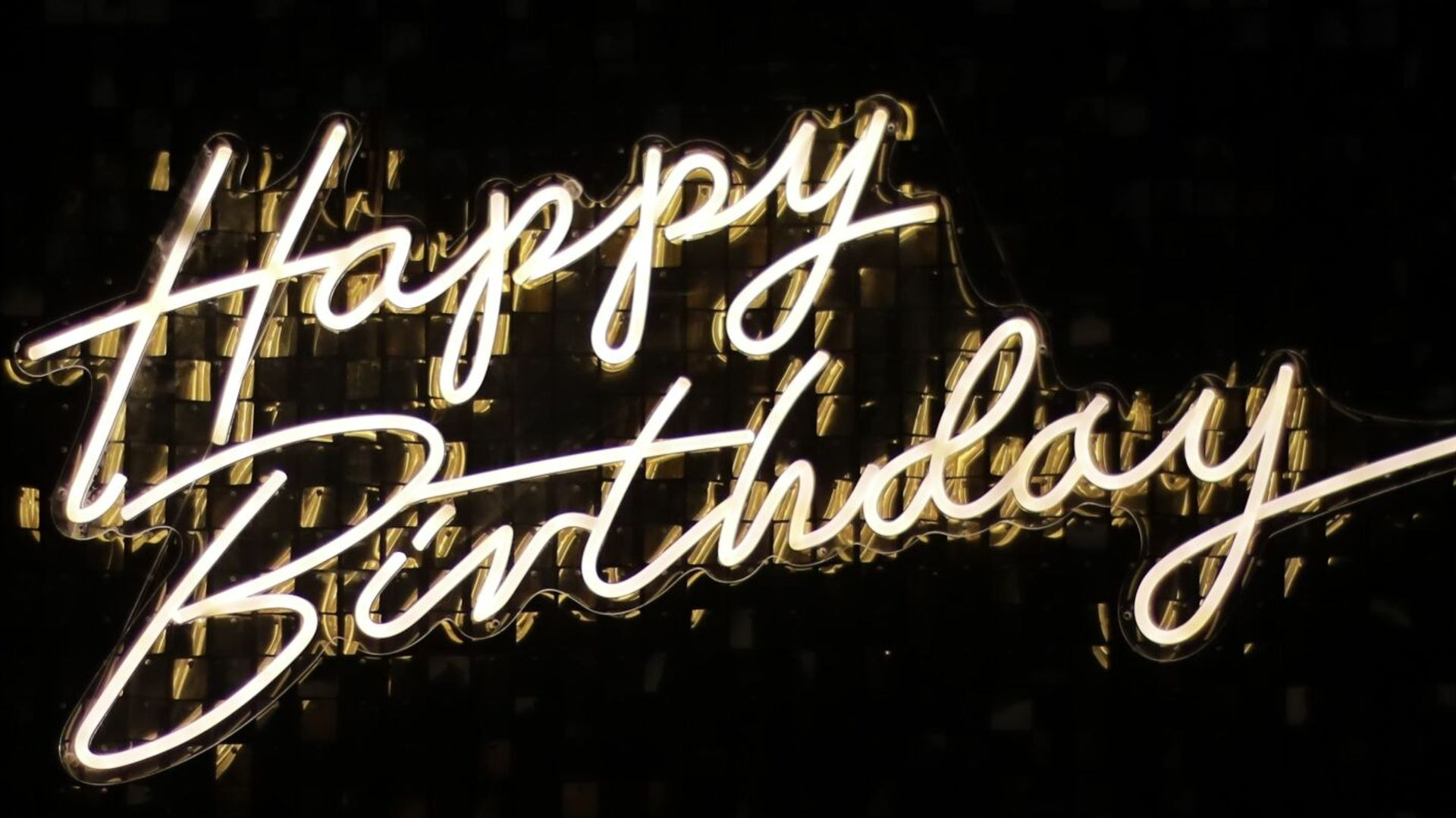 January
A world between industrial and artisanal
We launch our 100% Swiss flower product line for B2B.
More than 100 sales points in Switzerland.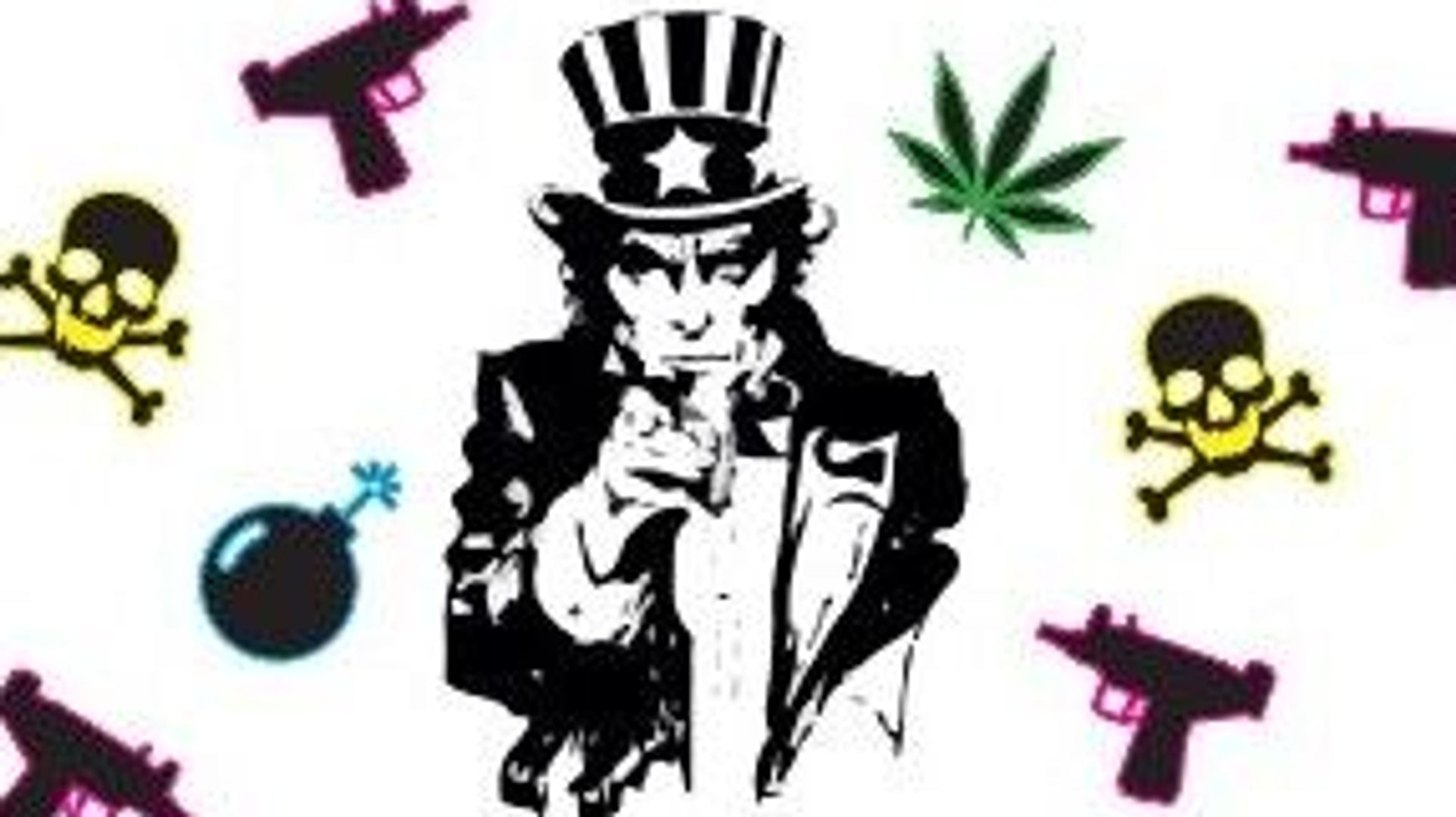 September
SwissCBDoil
We launch our range of 100% Swiss CBD oils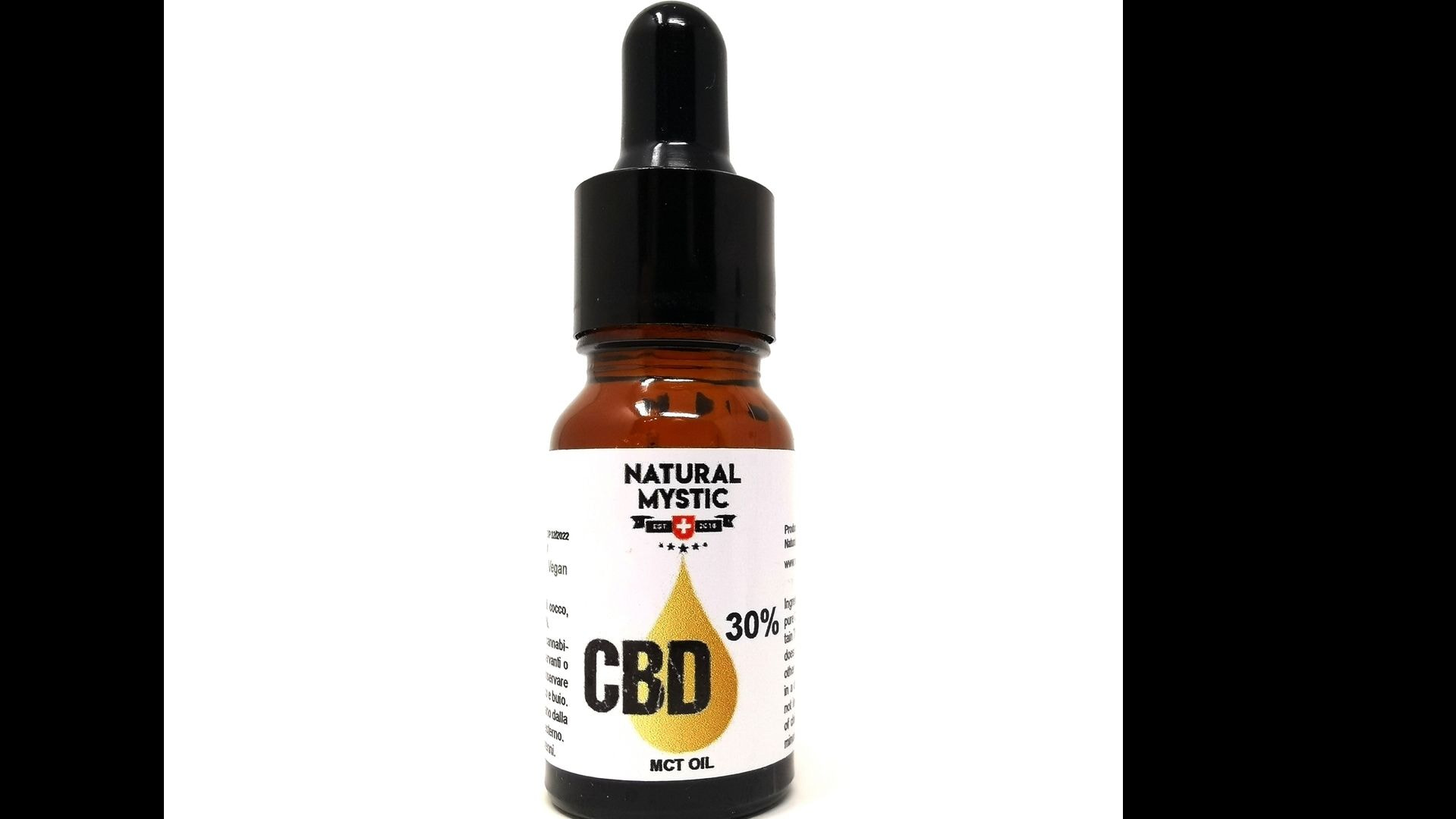 January
2020 does not exist
We have survived Covid-19. A toast seems appropriate...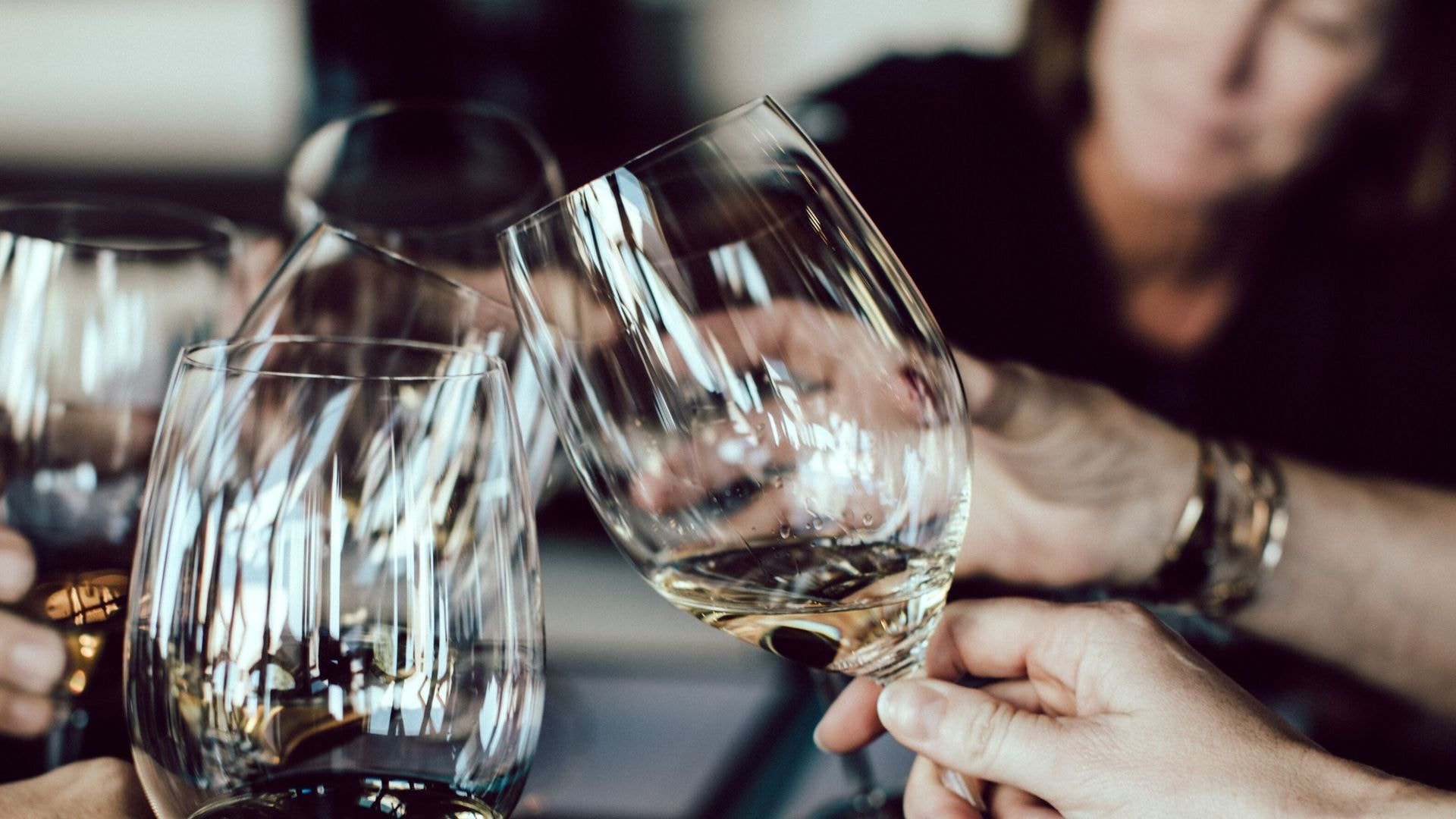 January
Always stronger
We start again with new products, a new B2B offer and many stellar news.
We are waiting for you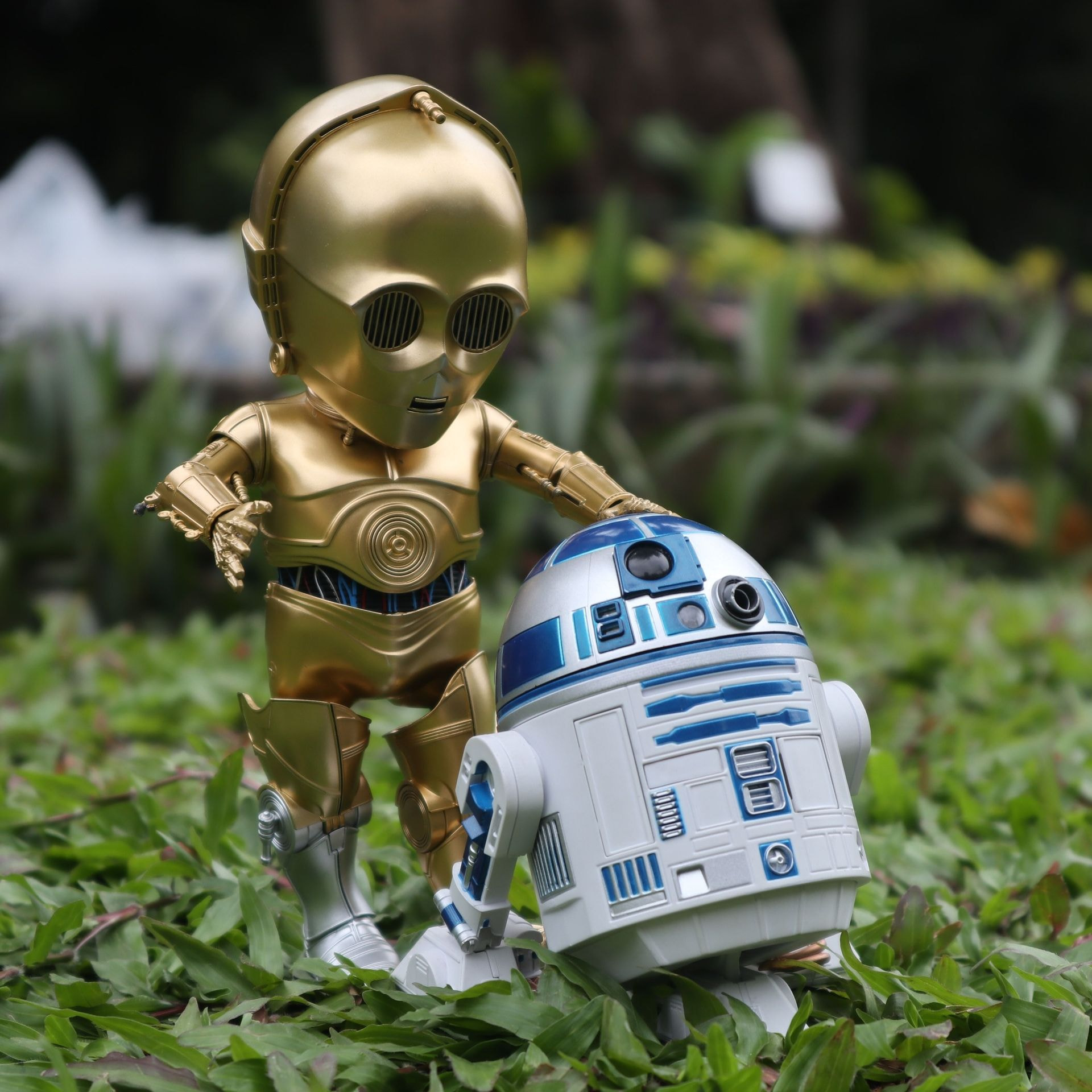 Hello DG1
googled582828abf1a524d.html